Authentic,
Responsible Connection
We genuinely believe in giving our guests an Authentic, Responsible Connection, hence the name ARC EARTH was born.
We Are Passionate


& Specialised Guides
We are Richard and Matt, a pair of Professional Guides who started off as qualified Rangers at some of the most prestigious lodges in South Africa.
Perhaps as importantly, we are husbands and dads. We have very understanding wives as we are away on trips over 200 days a year. Conveniently, we're also Professional Photographers and love teaching our guests how to take 'National Geographic-worthy' photographs.
Together, we have over 30 years' worth of experience working in the Safari Industry across Africa. We've spent over 3 decades exploring, learning, and absorbing Africa and its raw beauty and nuances and we can't wait to share this knowledge and the sheer beauty of Africa with you.
His passion was the South African bush, nature, eco training and anything conservation related. His gut told him to cut ties and follow his passion. He quit his job, left his financial security behind for a life of passion in the African bush. After his formal ranger training, Richard spent 6 months working close to the Kruger National Park. After starting at the very bottom of the ladder, from digging holes to find leaks in sewage pipes, Richard found a dream job at the eponymous Sabi Sabi Game Lodge in the Sabi Sands Game Reserve.
It was here that Richard met the beautiful and bubbly Jenna (his now wife) who also is immersed in the tourism industry. Richard and Jen are parents to 2 little boys, Josh and Stevie, who are quickly learning to love the bush – just like their parents.
Matt grew up between Durban and his family game reserve in Zululand, KwaZulu Natal. As a young boy he was constantly outside climbing a tree or exploring the reserve. His passion for the bush was ingrained from an early age and after studying Wildlife Management and Conservation at University he started as a guide at the prestigious Mala Mala Game Reserve in South Africa.
Years later, Matt made the eccentric yet philanthropic choice to cycle the entire length of the continental west coast of the USA with a life size black rhino named Lunar attached to his bike in a fundraising effort and awareness campaign for rhino conservation in Africa. It was along this journey that Matt met Noa, the beautiful and smart zookeeper, who was of course working with rhinos. Matt and Noa live in White River and are parents to little Violet who loves going on game drives with her parents.
Sara grew up in Johannesburg and spent every holiday visiting the Kruger National Park with her dad. As an only child, she became an avid reader of African autobiographies and enjoyed plowing through books such as Joy Adamson's 'Born Free' and Mark & Delia Owens's 'Cry of the Kalahari'.
Now, with over 20 years' of marketing experience in London and South Africa, Sara has ironically come full circle and is using her marketing knowledge & passion for the bush to assist in making Arc Earth an enormous success. Sara still visits the bush with her husband Chris and 2 kids, George and Imogen who is inheriting the love of wild Africa too.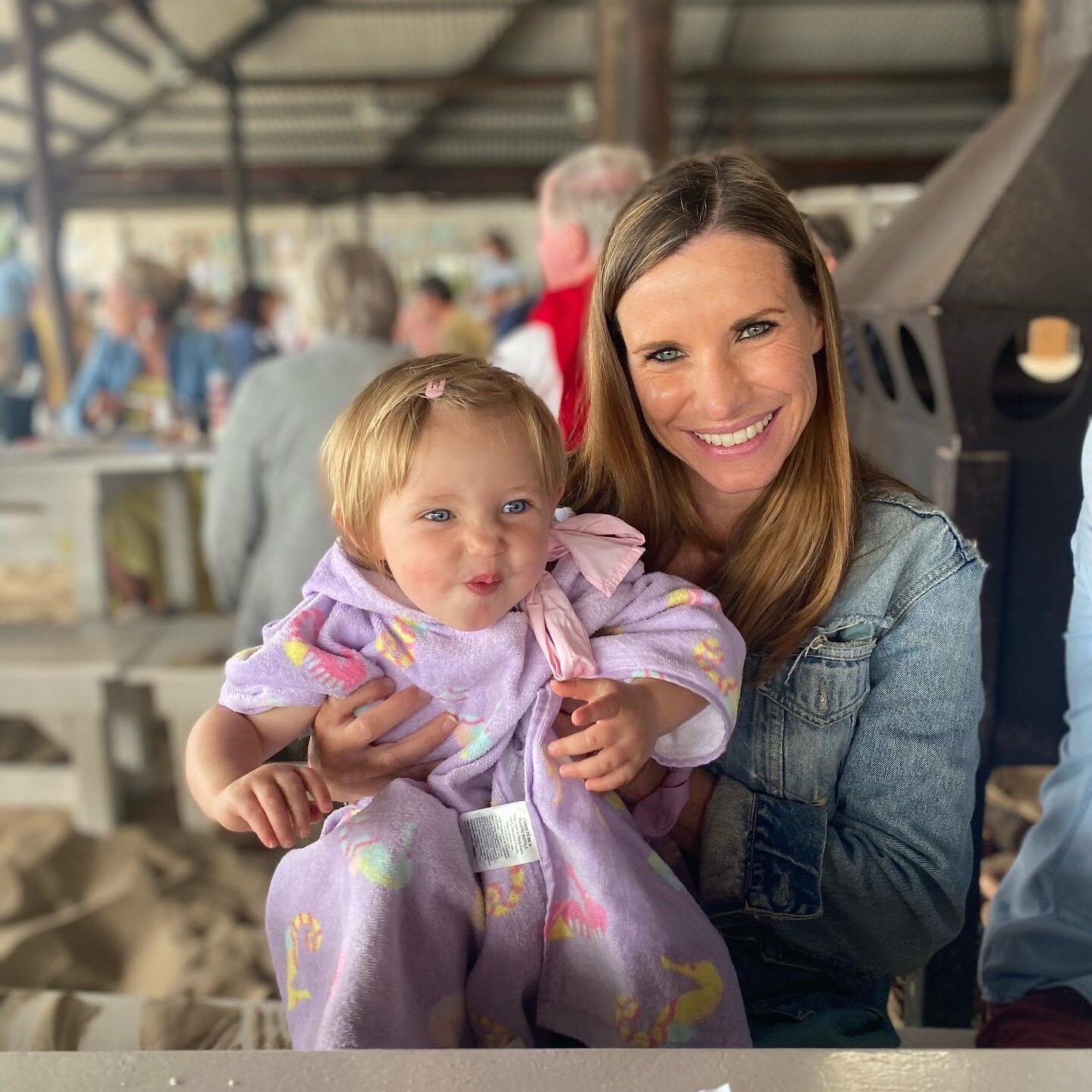 At Arc Earth, we have a particular passion for conservation and sustainability and our goal is to donate a portion of our profits to conservation projects across Africa. We have partnered with Empowers Africa where our initial commitment is to ensure that at least 1% of our annual turnover is donated to specifically chosen, community led and conservation oriented projects across the continent.
Arc Earth guests can choose to visit their chosen establishment while on safari and get involved in the project, alternatively can opt to donate pre or post safari to their chosen cause. Empowers Africa will be the conduit to ensuring the donations are directed to their chosen organisation. Empowers Africa, will in turn orchestrate & deploy a tax relief certification to the donor (if said donor is a citizen of the USA). 
Authentic, Responsible, Connections to Africa and the Earth and where we give our guests the platform to create memories around this ethos.
We call it, Travel with Purpose.